Softinent supports a number of SAP modules as well as develops custom solutions to satisfy the needs of the customers and the demands of the modern market.
---
Supported solutions
Explore our supported solutions to pick up the most appropriate and beneficial way to transform operations into highly organized and effective manner.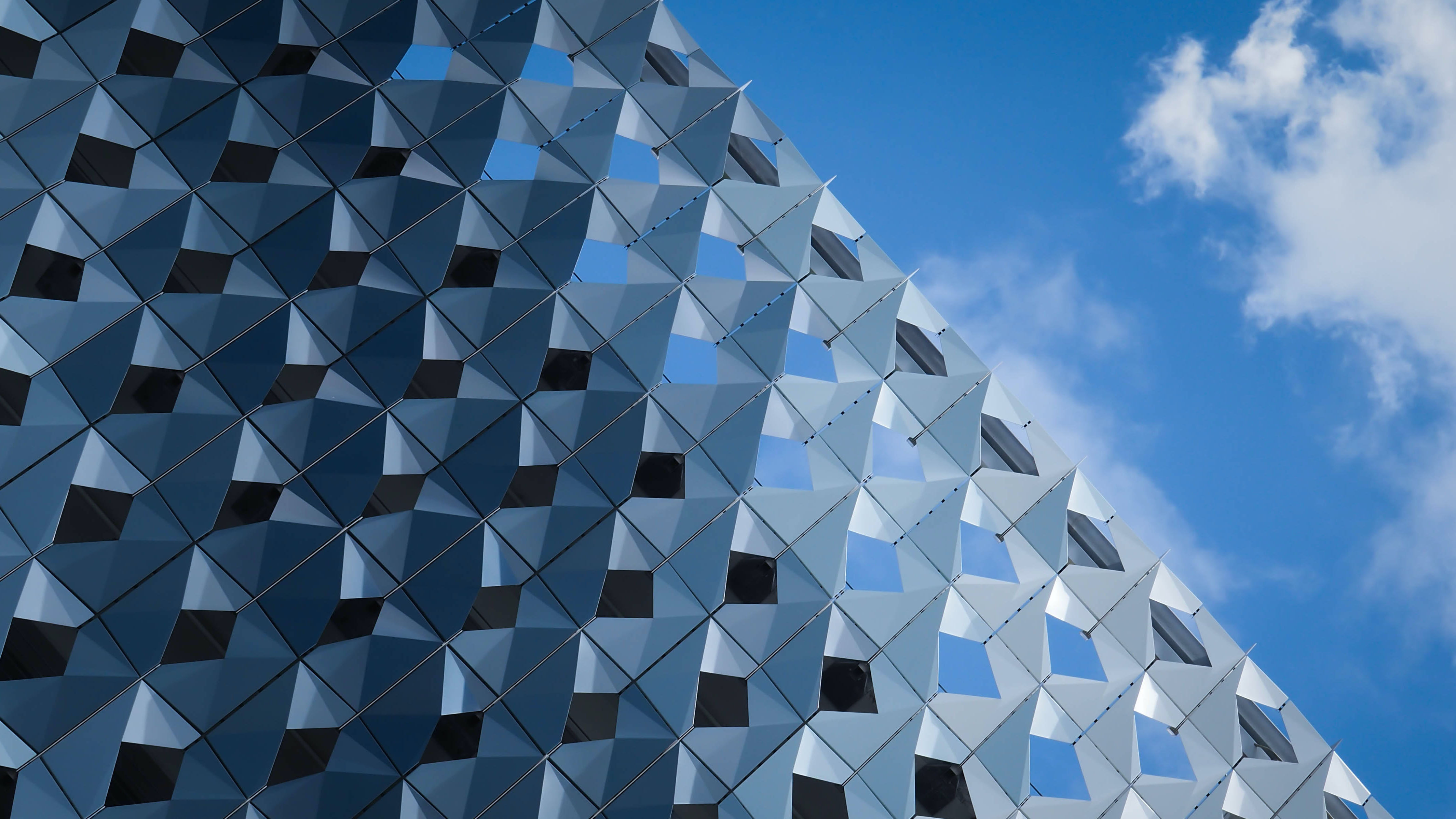 A world-class business management software that allows small and medium-sized companies to automate their sales, purchasing, financial, CRM, banking and other business processes. More than 50,000 organisations with a million combined users around the globe choose SAP Business One.

An extensive Business Intelligence platform for medium and large enterprises is used to design and establish flexible and scalable reporting, that helps discover information, share insights and make easier business decisions.

SAP Integration Framework

A reliable tool for integrating multiple systems across the SAP and non-SAP landscape allowing to manage the IT architecture of any complexity.

A pure Software as a Service (SaaS) solution with capabilities to discover, analyze, plan and predict on a web based cloud platform. Being built on a high-performance SAP Cloud Platform, it can be trusted to work quickly and reliably. HTML5 technology ensures the intuitive mobile friendly interface and easy integration with other web-based applications.

Companies of any size equip their sales employees with the perfect CRM tool to sell more effectively, shorten the sales cycle and predict revenue. Mobile solution with offline capabilities enables to sell anywhere and at any time.
Own developments
Frequently enlarging our portfolio in order to adopt to the changes and the trends of the industry, we constantly seek for new developments and enable continues learning of modern technologies to keep up with state-of-the-art software solutions for business.
SAP Business One Add-ons
Boost your ERP solution making it more effective and adaptive to the business processes.
Other Solutions
Various custom developments satisfy the specific needs that are not covered by the standard software.