SAP Consulting
SAP is a tremendous part of any organization in the field of sales, procurement, human ressources, analytics, material and warehouse management, supply chain etc. To handle the system properly means to avoid losses. Our consultants will help you efficiently utilize the ERP module to fulfill current business needs. Professional assistance is provided to enhance standard solutions and extend them to a maximum capacity, making it as less technical for the end users as possible. Softinent Solutions delivers qualified guidance that fits particular requirements of each business. We speak the language of our customers, and adopt the system functions ultimately to satisfy the specific customer demand.
We make digital transformation simple and available for your customers, making sure they stay informed about the most powerful features of the SAP software.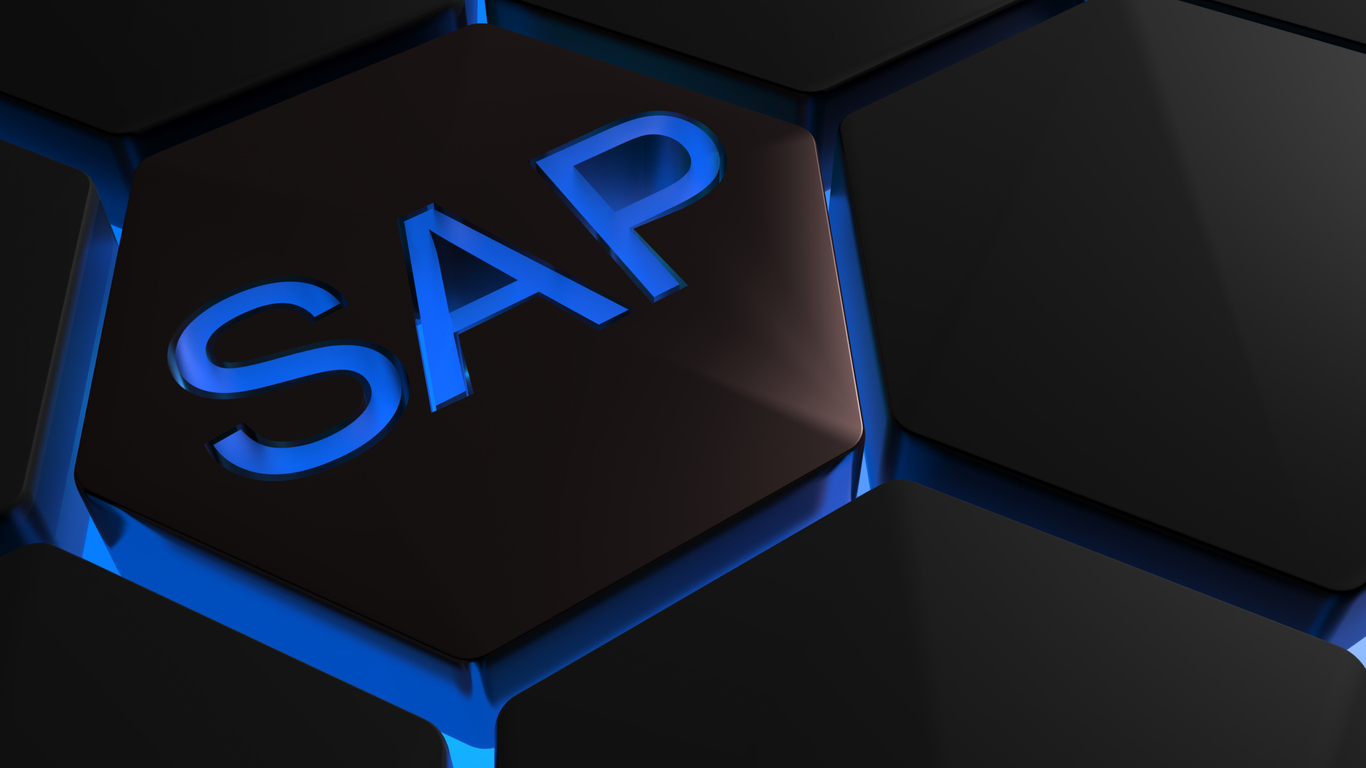 Software Development
Softinent has built an experienced team of software developers, who create sustainable technology solutions to raise the businesses of our clients up to a high level locally or globally. A wide range of specialized services is available, from simple custom modifications, to complex and sophisticated tasks that require deep technical knowledge, programming skills and creative insight. After a comprehensive analysis, our experts may design new products using industry-specific knowledge, and integrate them into the existing SAP landscape across the whole company structure, providing maximum advantage for the client. Building integrations between various solutions is our key expertise.
It is our passion and strength to accelerate innovation, optimize operating performance and predict requirements to boost the productivity of our customers.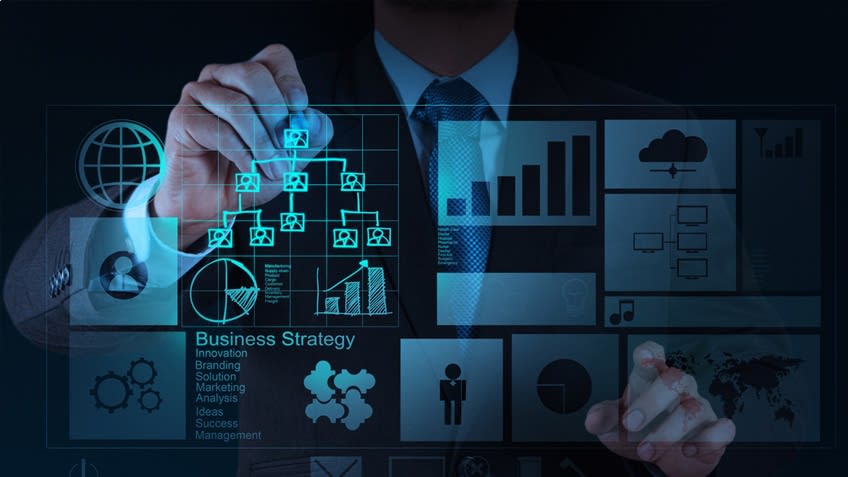 Support
In the modern conditions of constantly changing markets, each business has to maintain flexibility, increase service levels and focus on results. Softinent rapidly performs appropriate system changes in order to keep your business at the technological cutting edge in time. We deliver full service of software upgrades to the newest standards and challenges while your business maintains a smooth and continuous flow. If any questions, queries or issues arise, our support engineers are available for prompt troubleshooting and technical assistance. Service level agreements are made in order to make sure that help is there on time when it is really needed.
Expand your current capabilities, reduce barriers, facilitate the working process.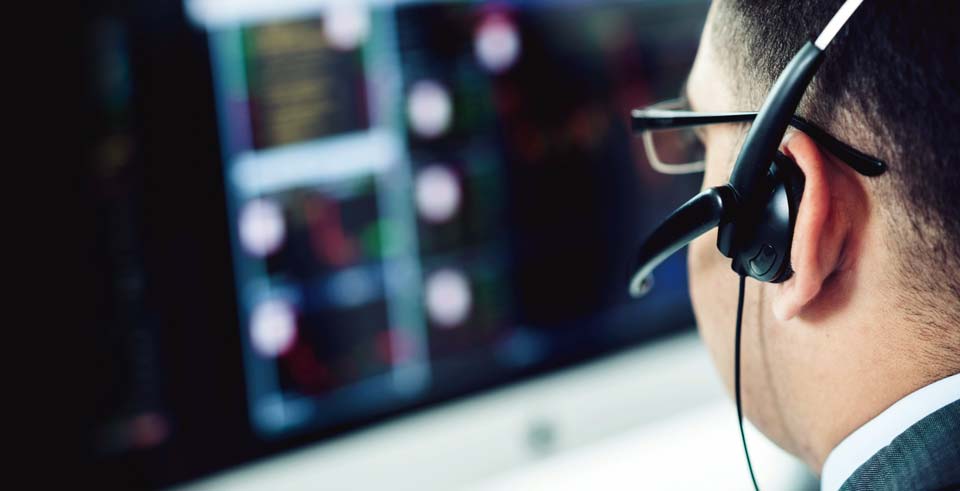 Training
Softinent Solutions conducts intensive training for employees and business leaders who regularly deal with SAP solutions. Our specialists with an extensive SAP background are keen on sharing their knowledge, and help users apply competences into daily routine. Classes may be held online, or during on site visits. Tailor made programmes include practical experience, in which participants discover the most useful features of the SAP software, set the system in accordance with their individual needs and simplify the technical perspective on the available functionalities. Live coaching should allow users to feel more confident and easily manage their future work with SAP solutions.
Skip the lack of knowledge. Learn from experts.